Printed Entrance Mats for Business and Home
The perfect choice to display your company logo or marketing message.
Plush nylon carpet structure for excellent water absorption: 4,361/m²
Ideal for high traffic areas
No artwork charges
Highly detailed printing capabilities.
Choose from a wide selection of colours.
Mats produced within 3-4 business days.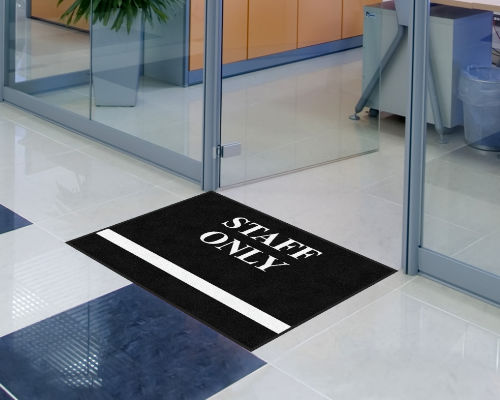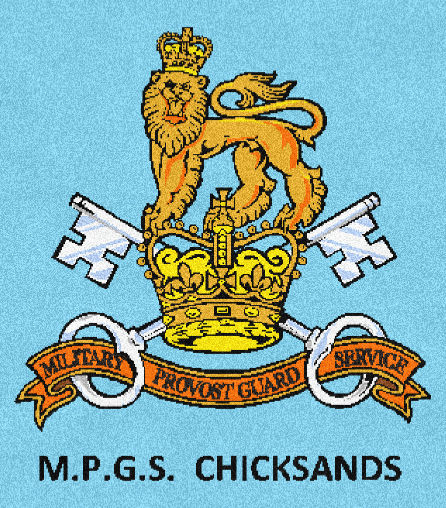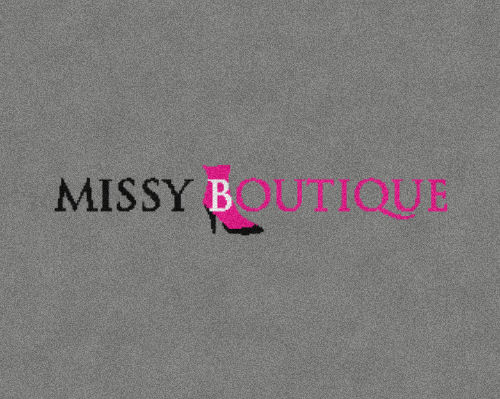 Contact Us
Fill out the form below and we will be in touch shortly