Badges for limited edition vehicles, clubs, dealer names
We specialize in OE quality badges, either metal, chromed ABS or resin.
Top quality finish, used by several OE customers.
For interior or exterior applications.
Also possible to be used on car mats, for that premium feel.
Various chrome finished possible.
Great variety of colours.
Highly detailed craftmanship.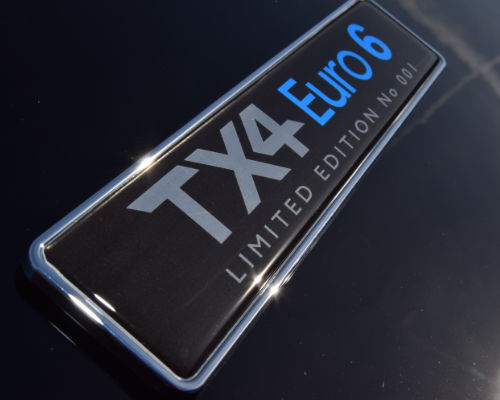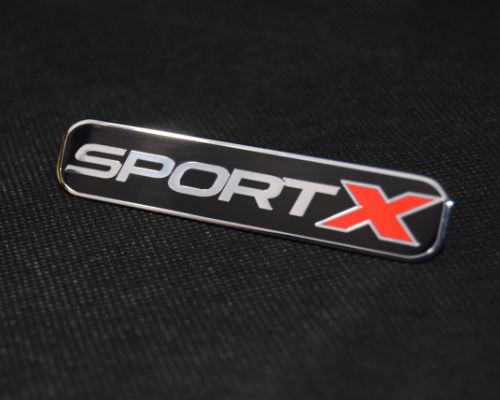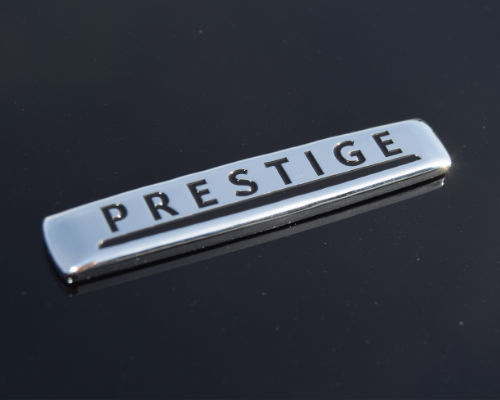 Contact Us
Fill out the form below and we will be in touch shortly